Spring
Springtime on the farm is a time of preparing for the upcoming harvest! Tree maintenance and clean up is a very important part of the preparation. Pruning of the apple trees in Winter leaves the orchard covered with brush that must be cleaned up in order to proceed with the planting process
Our corn fields which consist of up to 20 acres are cultivated and prepared in order to be ready for seed planting. Corn on our farm is planted every 5-7 days to ensure that fresh corn is available throughout August and September for you to enjoy.
Pumpkins, Gourds, Squash & Indian Corn are also planted at this time of year.
The strategic planting time of the various seeds, along with the care and maintenance during this busy time on the farm, gives us a sense of great anticipation as we look forward to an abundant harvest in a few short months. All of the hard and laboursome work will be well worth it!
In May, arrangements are made for a drop off of 20 Honey Bee Hives that are placed in our orchard by a local Bee Keeper. The bees assist in pollination of the apple blossoms. Each blossom that is pollinated has the potential to be an apple. Without the help from the Honey Bees we would have to rely on wind, other insects and wild bees which are not as effective. Honey Bees are a great benefit to our apple orchard.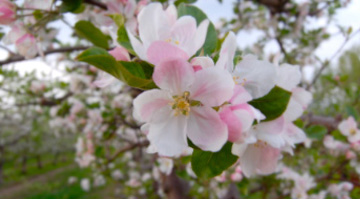 Garden Centre
Featured Bakery Item:
Seasonal Hot Cross Buns
For over 18 years Bennett's has been offering our customers only the best quality & value of flowers to add beauty and charm to their homes during the Spring and Summer months.
Our friendly Garden Centre staff is ready to assist you from beginning to end with your selections. What started with a small selection of bedding plants which were displayed in front of our market has now grown into two large greenhouses surrounded by additional displays of flowers of breathtaking colour.
Annuals, Perennials, Bedding Plants, Traditional Hanging Baskets, Premium Fiber Baskets & Patio Arrangements are sure to be a beautiful addition to any garden large or small. Top Soil, Potting Soil, 3-way Mix and Decorative Mulch are available to meet your garden needs.
We are sure you will be thoroughly pleased with your Garden Centre Experience here at Bennett's.
Summer
Fresh Ontario peaches, plums, strawberries, wild blueberries, raspberries, blackberries, and cherries can all be found in our market in their season of peak ripeness!
Summer is the perfect time to have a Paul Jacks.  Paul Jacks is our latest cider drink.  It is a carbinated cider drink that is blended with fruit flavors. Nothing is better on a hot summers day than an ice cold Paul Jacks. It also makes the perfect drink for those summer night backyard parties, or just sitting around the campfire. Choose from our 6 different flavours
Featured Bakery Items:
Fresh Strawberry Pie with Whipped Topping; Peach Pie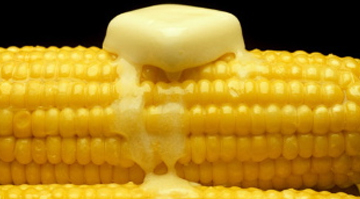 Fresh, Hand Picked, Corn
We grow our own sweet corn.  It is hand picked at it's prime and ready for you daily.  We have both, yellow and bi-coloured, so there is plenty to choose from to supply your barbeque, corn boil or Holiday weekend celebrations.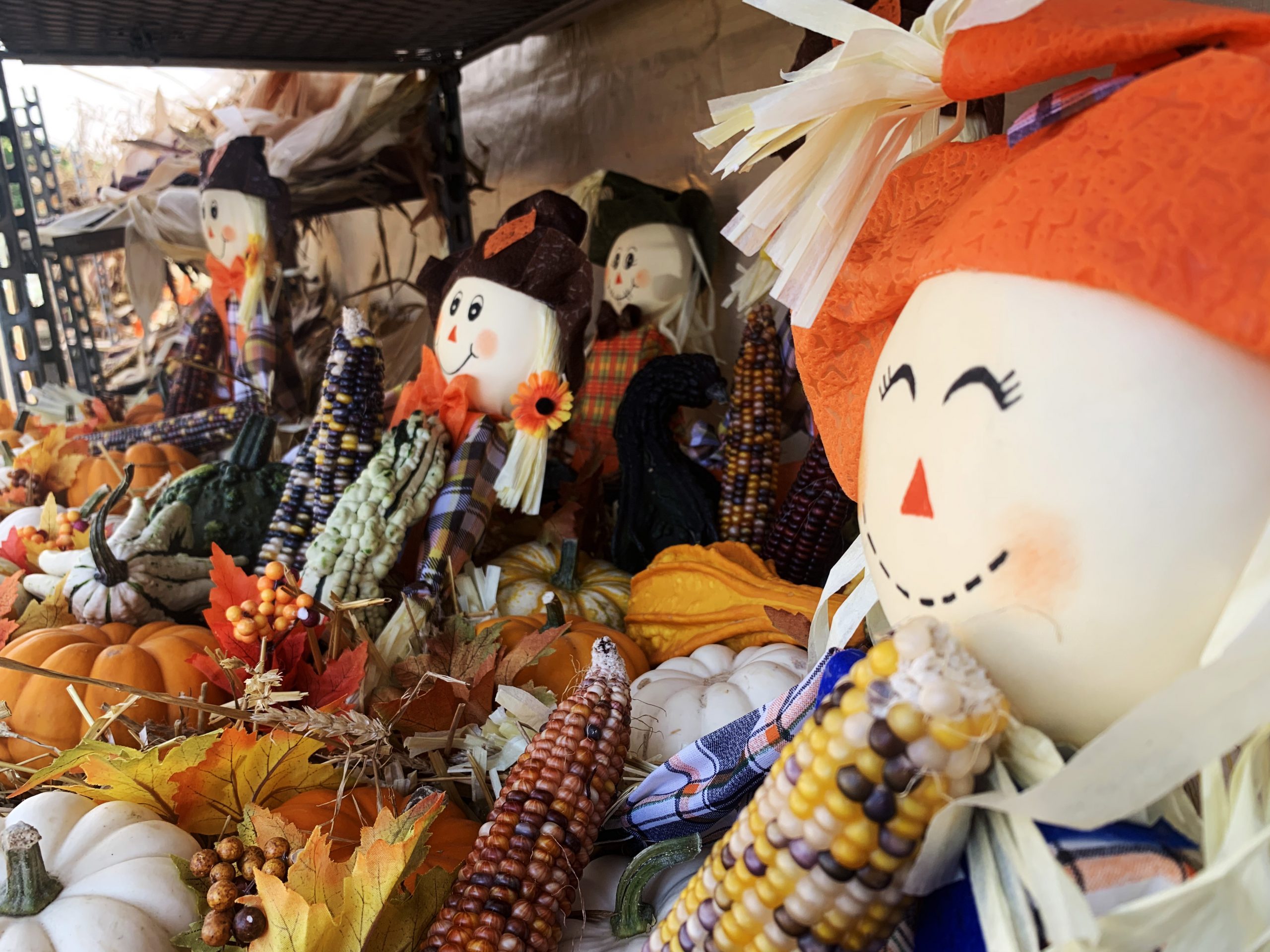 Harvest Decorating
Creating a colourful harvest display can be a lot of fun!  Come to Bennett's to collect everything you'll need for a festive harvest display!  Pumpkins, gourds, Indian corn, Hardy Mums, cornstalks and bales of straw work together to create a cornucopia of colour that will give a warm welcome to your guests during the harvest season!
Thanksgiving
Bennett's Apples & Cider have become a part of family traditions for many years. Thanksgiving dinner would not be complete without a Pumpkin or Apple Pie from our bakery, fresh Butterflake Buns, and a jug of our delicious apple cider!
Candy apples are a seasonal favourite that are handmade in our market. A treat for all ages!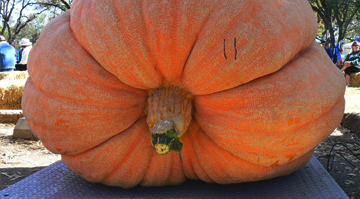 Pumpkins Galore
Join us for family fun on the farm!  Thousands of pumpkins are piled high!  Small, Medium, Large, X-Large and Jumbo… there are pumpkins for everyone!
Featured Bakery Item:
Apple & Pumpkin Pie
Winter
For over 15 years, families have been coming to Bennett's to find that perfect Christmas tree!
Fresh Cut Christmas Trees
Nothing says "Christmas" like the fragrance that comes with a fresh cut tree!
We primarily sell Fraser Fir, but also offer Balsam, White Spruce and Scotch Pine. We have a large selection of trees in various sizes. We are sure you won't leave disappointed!
Fresh garlands, boughs, wreaths and deluxe potted arrangements are also available to help you decorate your home!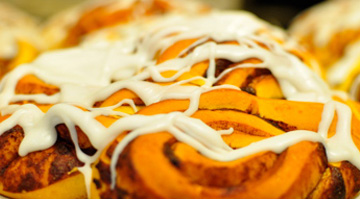 "Old Fashioned" Christmas Baking at Bennett's
During the hustle and bustle of the Christmas season let Bennett's do your baking for you!
We have a wide variety of Christmas baked goods that have become a favourite to many throughout the years. Mom Bennett's Shortbread is made the old fashion way with 100% butter. Mincemeat Pies and Tarts are a seasonal favourite. Gingerbread Cookies, Fruit & Nut Cookies and Chocolate Dipped Shortbread Fingers are a few of the Christmas cookies we offer.
Featured Bakery Items:
Fresh Strawberry Pie with Whipped Topping; Peach Pie